Project planning: Successful finishing for your software project guaranteed!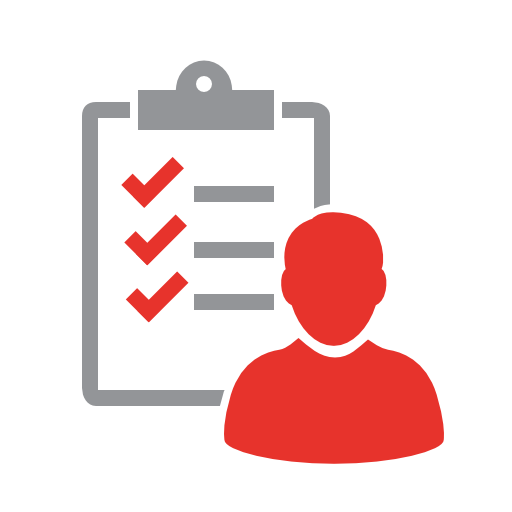 Every software project consists of a multitude of individual tasks. Our project planning management has been proven most successful. We provide guidance in all project phases from start to finish:
Detailed Specifications
Defining and documenting your requirements for Microsoft Dynamics 365 Business Central solutions.
Realization
Realization of fixed requirements
Installation
On-site installation of solutions
Transfer of Data
Transfer of data from the superseded system
Training
Training your employees in operation
Software Testing
Testing your solutions under actual conditions
Implementation Support
Supporting your employees during the first days of actual operation
Project Management
Planning and implementation of the entire project.